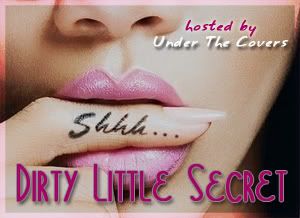 "If you could jump into a time travel machine and it takes you back to when you were a kid, what would your TV be playing then?"
*raises an eyebrow* Wow, now I know this will date me, but it appears some have already beat me to it. *grins* Back in my youthful days...oh so LONG ago. I was much a "tomboy" as they come. I did however get into SOME girl shows, one of which was Jem and the Rockers. Anyone here remember that besides me?
Then there was SHERA! Talk about a female who could be tough... Don't mess with her!